Have you considered learning more about batch recovery and dictionary manager? We just added a new training session to Passware Certified Examiner Training.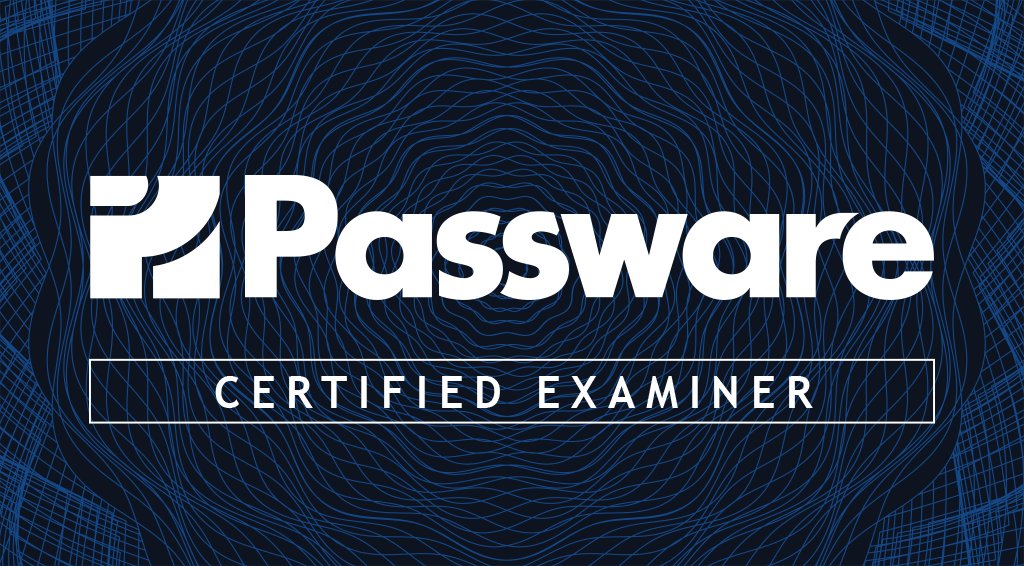 The 30-minute video tutorial walks you through the following topics:
Why use batch recovery
Adding files and creating groups for batch recovery
Sorting password recovery settings by complexity
Attack and timeout settings for batch recovery
Adding, merging and sorting dictionaries
Compiling a dictionary from a memory image
We also upgraded session 12 with new tips regarding standalone systems.
If you are already a member of the Passware training program, simply log in and enjoy the session. If you haven't yet joined our online academy, please register here.
Our self-paced online course provides forensic examiners with a start-to-finish education on the use of Passware Kit Forensic. It consists of 16 video sessions, varying from 15 to 30 minutes each. At the end of each session, attendees take a simple 3-5 question knowledge test. Later they may also take an exam to receive a Passware Certified Examiner (PCE) designation.
Find. Decrypt. Open
Team at Passware