Digital Investigations Conference, Zurich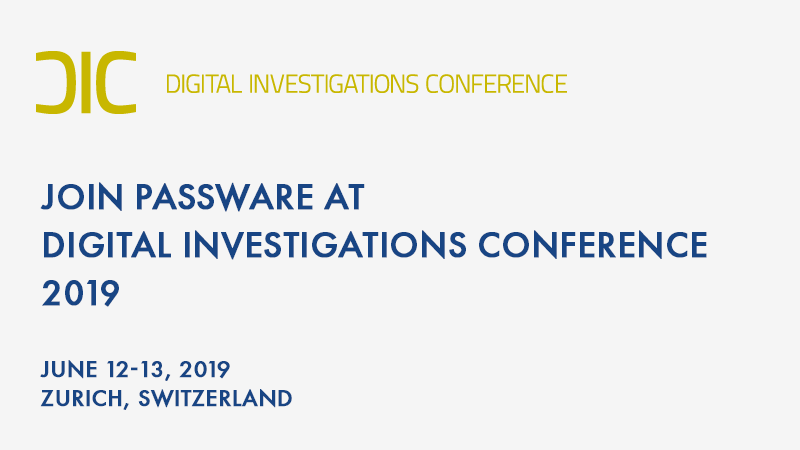 The conference provides a platform for computer forensic experts, vendors, partners and sponsors working in Digital Investigations and E-Discovery. It features independent keynotes and offers workshops to increase skills and to learn more about soft- and hardware solutions in the market.

The event focuses on corporate, law firms, advisories, academics, government and military organisations.
12th & 13th of June 2019 
Hotel Belvoir, Säumerstrasse 37, CH-8803 Rüschlikon, Switzerland
Learn more about this event